HELLO, MY NAME IS
---
K Troy Pound
IT Tech & Web Developer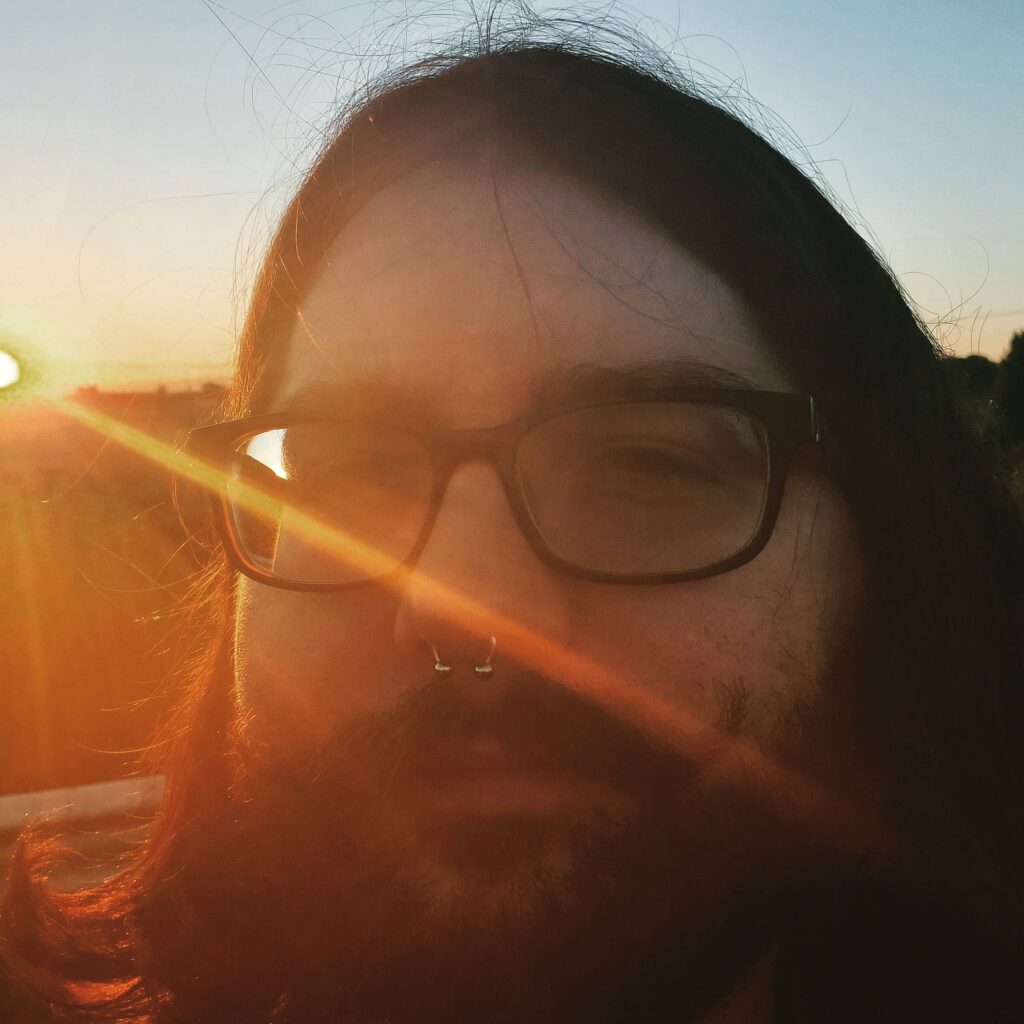 About me
I'm an IT tech & web developer based in Roseburg, OR, with experience in WordPress and managed IT services.
I design beautiful and functional WordPress websites
An Oregon native, I've dedicated my life to understanding this technological world we live in. I have experience supporting clients from attorneys to doctors with everything IT. I spend my free time as an amateur photographer, and as such I have a keen eye for detail. I like to think this translates into the websites I design. Forward thinking, I am always continuing my IT education, always learning new tools and methods.
Skills
WordPress
---
HTML
---
Managed IT Services
---
Photoshop & Lightroom
Experience
2017-Current
Coretech, Inc.
Level 2 Tech
In my role at Coretech, I learned how to manage all aspects of a clients IT needs, from computers and servers, to website design and application support.
2015-2016
Firstsource, Inc.
Customer Service
At Firstsource, I was first-line customer support for a major cellphone service provider
MANAGED IT SERVICES

WEB DEVELOPMENT